Did you have 2020 Vision for this year? Did you have goals set only to have them sidetracked by this pandemic?
Well, hindsight is 2020. Let's move into 2021 with our eyes open and a clear plan in place. Join Erica Gifford Mills, founder of Balanced Symmetree, for a women's winter wellness retreat.
Vision & Vino: Visualizing and Manifesting Your Dreams
Friday, January 29, 2021 – Sunday, January 31, 2021
Location: Muscoda, Wisconsin in Richland County
Grab your girlfriends and enjoy a much needed winter getaway. This weekend is for a small group – limiting participants to just 8-10 women. Plan to arrive on Friday late afternoon (between 4-6pm) and depart Sunday afternoon.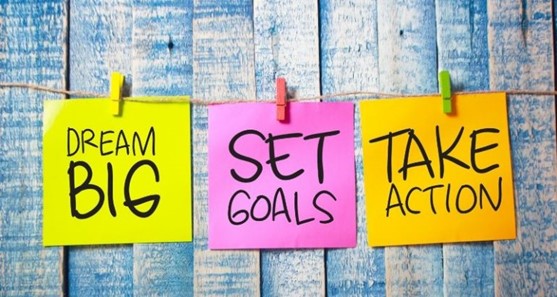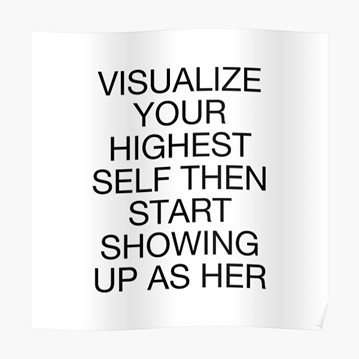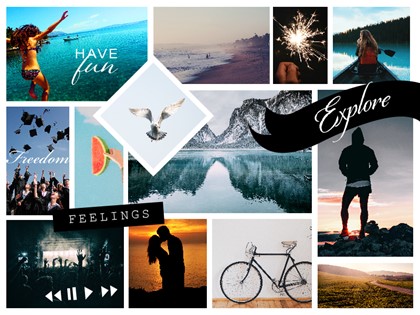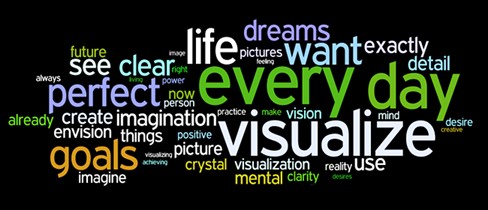 Activities for the retreat include:
Friday evening arrivals

Welcome dinner around 7 pm with introductions
"Letting go" ritual to ensure you are focused on why you are at the retreat. To truly let go of any outside forces that are keeping you from being fully present so you get the most out of the weekend.

Saturday

Goal setting and planning / personal development sessions to set your 2021 and beyond on track
Hiking/Snow shoeing (weather permitting) to clear your mind and enjoy the beauty of nature
Wine tasting 101 along with a pairing/charcuterie for fun and to warm up after snowshoeing
Vision Board creation to visualize the goals you have created

Sunday

Yoga session (all levels)
Final Action Planning / personal development sessions

Unlimited laughter, good times and new friends the entire weekend
For more information on your retreat leader, Erica Gifford Mills, founder of Balanced Symmetree, click here.
Meet Retreat Partners
Wild River Lodge (Lodging)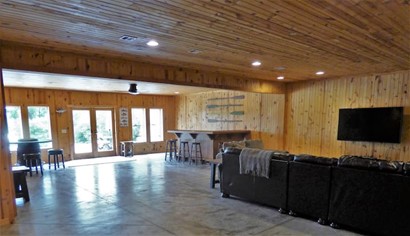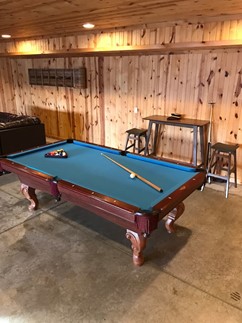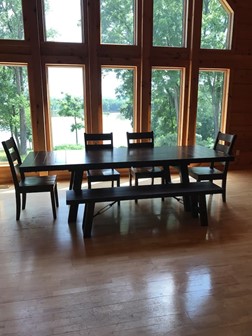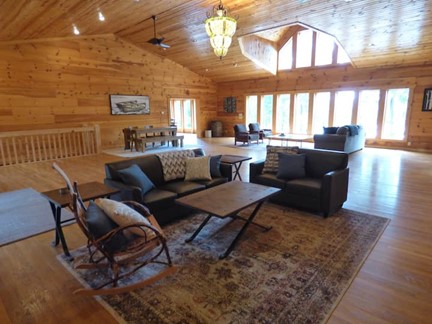 This women's winter wellness weekend will be held at the Wild River Lodge, a 5000 sq. ft. home, overlooking the beautiful Wisconsin River. Located on 11 acres of secluded woods with 350 feet of shoreline in the heart of the Driftless Region of Wisconsin
Plenty of room for social distancing and group activities including:
Three and half bathrooms
Two dining and activity areas
Washer and Dryer with laundry soap
Cable Television
Free WiFi
Recreational room
Wild Hills Winery (Wine Tasting 101)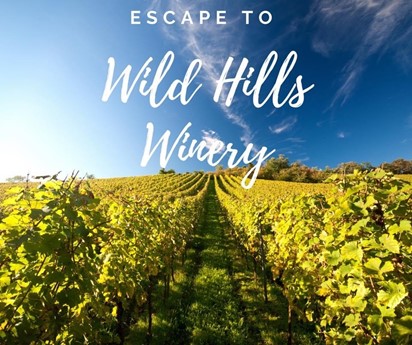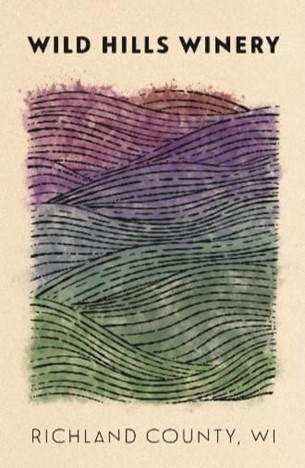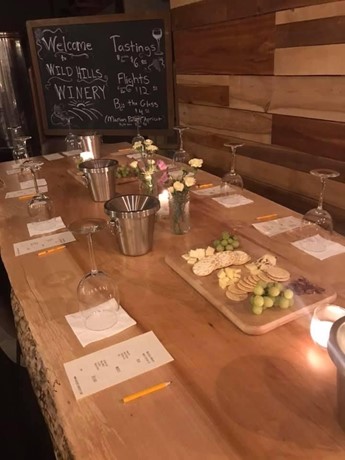 Wild Hills Winery is a premier artisanal winery, cidery, farm, and orchard nestled among the rugged beauty of the Driftless region of Wisconsin. Located on 80 acres of forest, fields, and meticulously cultivated vineyards, Wild Hills Winery provides a breathtaking backdrop for family, friends, and wine enthusiasts to gather and enjoy the finest wines and local flavors our region has to offer.
Wild Hills Winery is a family business owned by Aaron and Colleen Halverson who have strong and deep ties to these remote, verdant hills. From the vineyard to your table, Wild Hills Winery infuses every glass of Wild Hills Wine and Cider with the beauty of the Driftless.
Wild Hills Winery is perched high on the Ocooch Mountain range of the Driftless area allowing for beautiful views during any season and perfect for snowshoeing.
Ridge & Valley Tours (Transportation and Snowshoeing)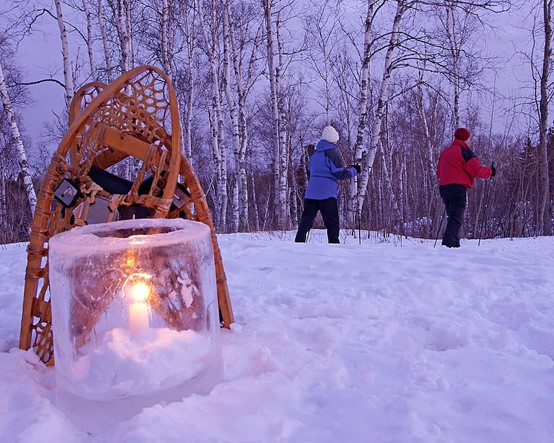 Transportation to and from the Winery and guided snowshoeing will be provided by Ridge & Valley Tours.
The goal of Ridge & Valley Tours is to share the history and beauty of Southwest Wisconsin with visitors in a fun and informative way. Whether you are looking for a premier guided tour or a family activity, they have you covered. They are connected to many agriculture enterprises that offer farm-related experiences, and farm tours to the public. They strive to represent the diversity of agriculture in Wisconsin while promoting the family-farm ethic.
Through a Ridge and Valley Tour experience you will be entertained and informed with an energetic tour. Instruction and snowshoe rentals will be provided (included in the total cost of the weekend). You bring the warm clothes and can do attitude.
Stairway to Wellness (Yoga)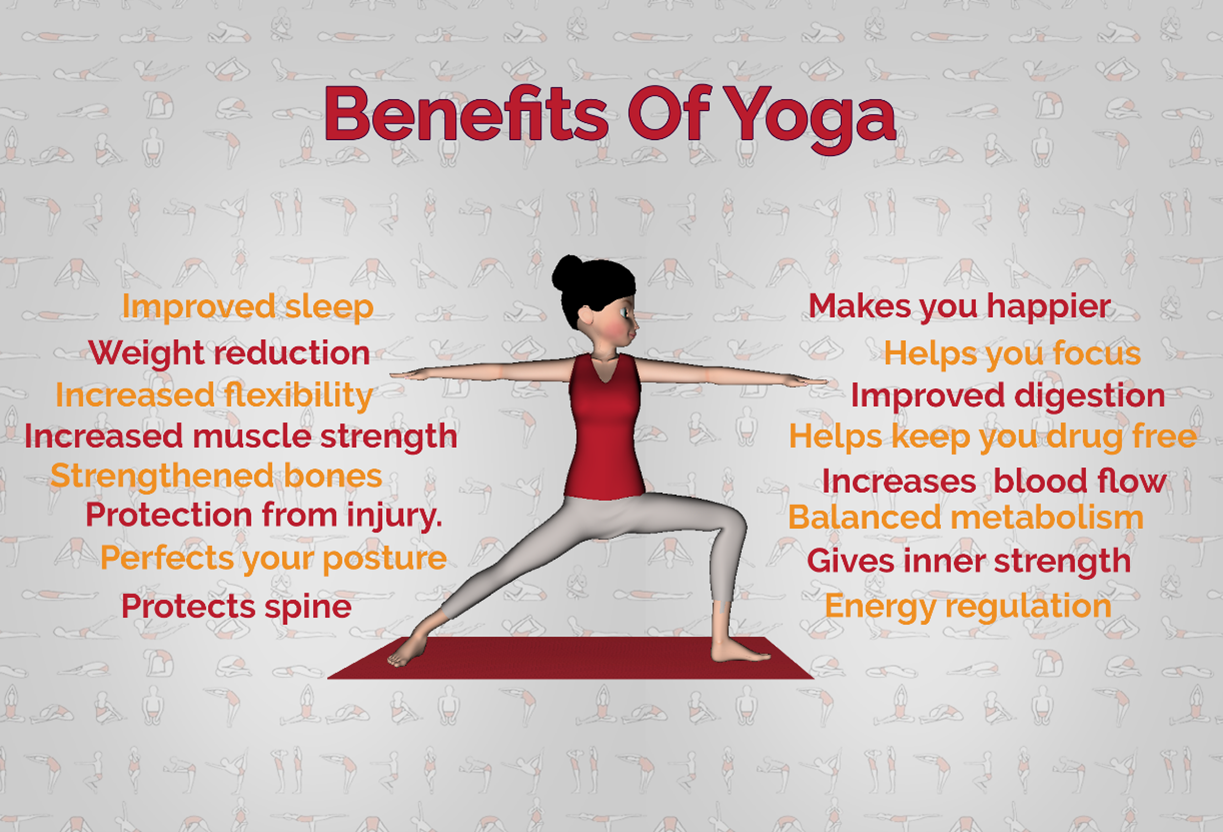 Lara Carpenter, of Stairway to Wellness, lives in Lone Rock, WI with her husband and 4 children. She has been a Hatha Yoga practitioner since 1992, and a certified teacher since 2006. She found yoga while recovering from a sports injury and made it a part of her daily life as a way to manage chronic back pain.
Lara is a fun, energetic and animated yoga instructor for all levels. A perfect way to end your weekend and get your mind and body in the right mindset to go after your goals.
Reserve your spot today!
Included in cost:
Lodging: Friday and Saturday evening*
Meals: Friday: dinner; Saturday: breakfast, lunch, dinner; Sunday: breakfast, lunch
Transportation on Saturday to and from Winery/Snowshoeing
Snowshoe instruction and rental
Wine Tasting and Pairing
Yoga
Goal Setting and Vision Board Workshop
Personal Development Sessions
*Single Rooms on first come first serve basis, extra cost (limited number available); large bunk room with single beds
Deposit and Cancelation Policy
$50 non-refundable deposit required
All bookings must be paid in full no later than 12/31/2020
Refunds available, less deposit and 10% processing fee, if canceled prior to 12/31/2020
No refunds will be available if canceled after 12/31/2020
Still have questions? Reach out to Erica Gifford Mills
COVID-19 Message: Erica Gifford Mills is limiting the number of participants due to the coronavirus. This will allow for any occupancy or gathering restrictions that may occur. Our lodging accommodations allow for ample social distancing and all business partners will be practicing appropriate safety measures. Please bring masks. Hand sanitizer will be available onsite. Should you have any concerns, please contact Erica.